Saw A R I Z O N A in Atlanta and they were SO good. I have never experienced a more energetic crowd.
Dinner at the New Kid's Place
Automatic Seafood is the new kid on the block when it comes to the Birmingham restaurant scene, but let me tell you it is a must try.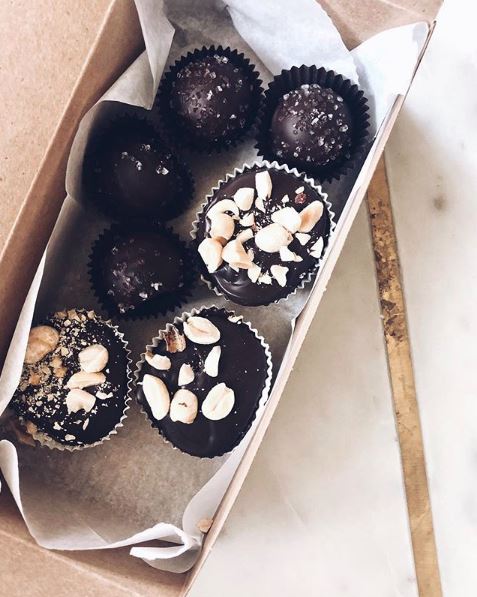 Ended off a long weekend with brunch at The Essential. So SO yummy. Plus they have OAT MILK.
Let me know what kind of content you want to see this summer below! xoxo