I swear it was just August, and now it is almost DECEMBER. Where has the time gone?! I'm kind of okay with it though, because December is my favorite month. I love the holiday season and spending time with family. Plus, it's my birthday month too (!!). Before we get into all of that though, let's recap what you missed on House of Hallyn this month.
It is the holiday season after all! I have a bunch of gift guides already uploaded on the site, and SO many more to come.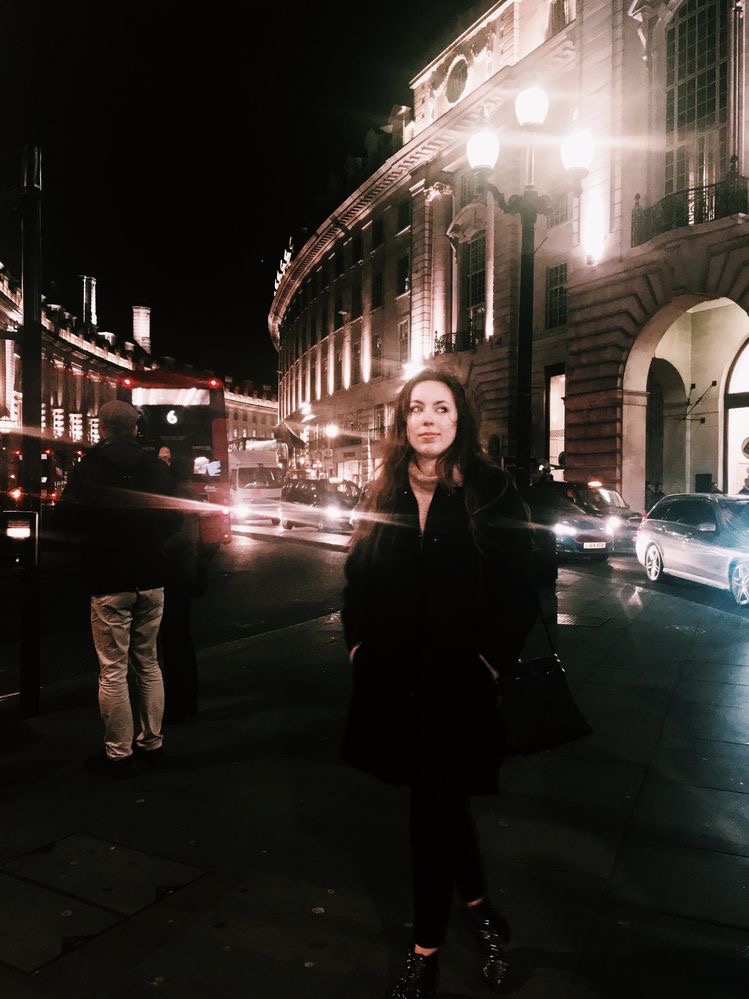 I found 8 designer pieces that I LOVE. Then I went and found some more affordable options for you to purchase for yourself.
Be sure to hang around, because lot of things are happening in the next month. Also, check out my gift guides and last post below!