It seems like whenever I come home, I always have a list of places to eat at. I make sure to check off the majority of my favorite places, because let's be real - good food is pretty important. Keep reading to see a list of my favorite dinner places to eat at in Birmingham, Alabama!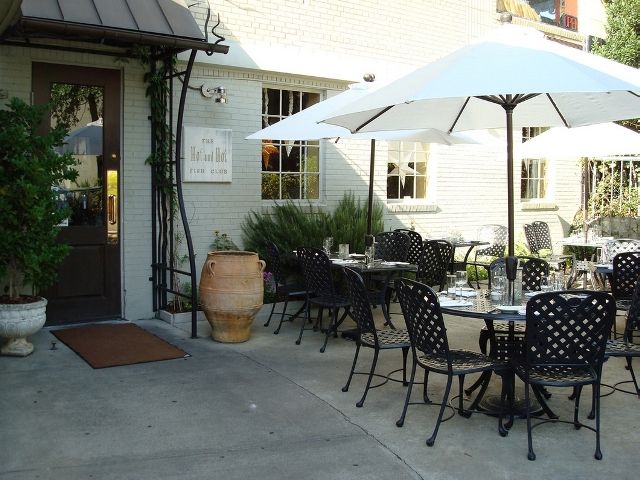 Hot & Hot is probably my favorite restaurant in Birmingham. During the summer they make a tomato salad that is out of this world. My dad and I have recreated it at home before and it is just so good. For dessert, I would highly highly recommend getting the chocolate soufflé. But then again I am biased towards anything chocolate.
This used to be a restaurant I always wanted to go to on my birthday - it was one of the only ones open during that week, but I would eat there even if I had a ton of options! They have really good red meat there, and the environment is super cozy.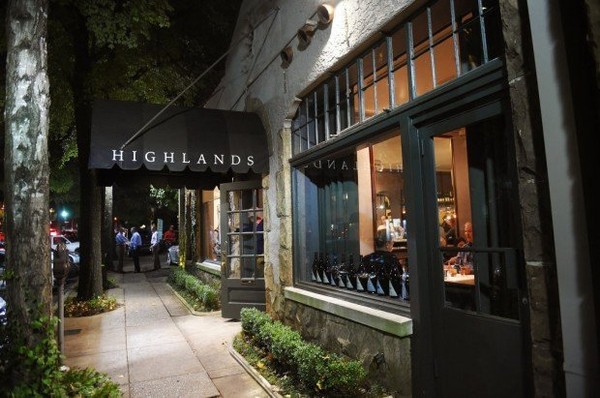 Highlands is a restaurant that is far above many in Birmingham. It is a James Beard Award winner, so it is always booked months in advance. If you can get on the list, I would definitely recommend going. The degree of service is next level.
This restaurant has always been one of my mom's favorite places to eat. Usually when I eat out, I tend to get fish, but at Bottega I think I try something different every single time. There is also a cafe side that is perfect for a quicker dinner or a festive lunch. The cafe mac & cheese is a dish you absolutely have to try.
This is a relatively new restaurant in the Birmingham food scene, but it is so good. I love to eat here on special occasions like Mother's Day, Easter, etc. They put together an outstanding brunch menu, and it is my favorite spot to go on Holidays.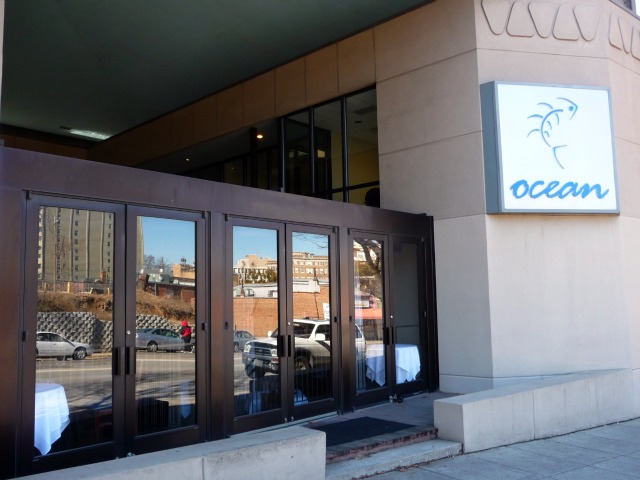 Like I said earlier, I typically get fish whenever we go out to eat, so this restaurant is perfect for me. Their seafood is always so good, and there are so many options. If you are an oyster lover, I would also highly recommend trying them here. Everything is always so fresh and delicious.
Have you tried any of these restaurants? What are your favorite places to go to if so?