Trends change overnight, so it can be hard to keep up with them both physically and financially. Luckily, with some more affordable shopping sites it is a little easier on the wallet. If you know a trendsetter in your life, these are the perfect gifts for that special person.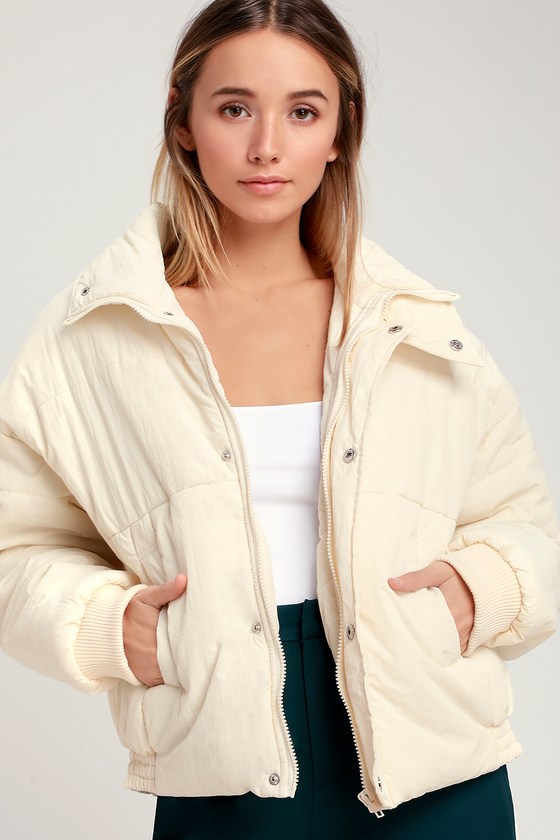 Puffer coat - The Aritzia Super Puff is super in right now, but it is always sold out, and it it's pretty pricey. This is is a great dupe, and it looks super comfy.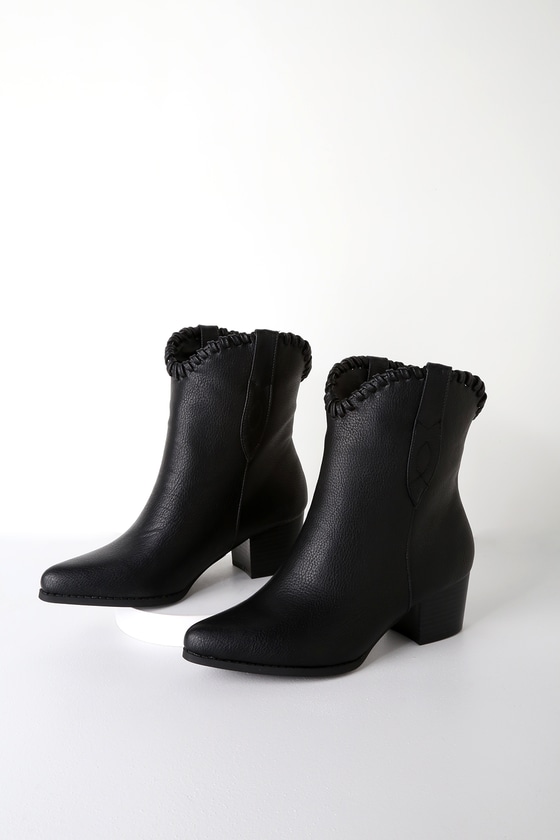 Western booties - I'm sure you've seen the western trend everywhere. I really like these booties because they give you the western effect, but they aren't full on cowboy.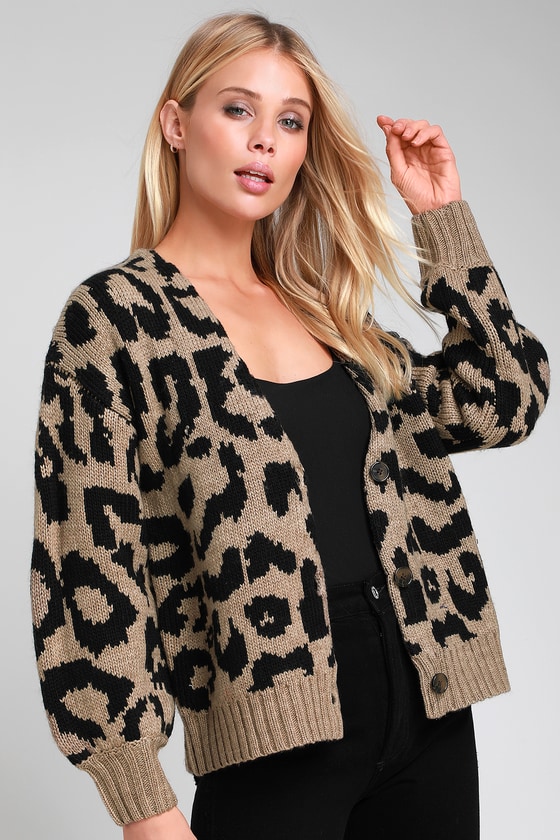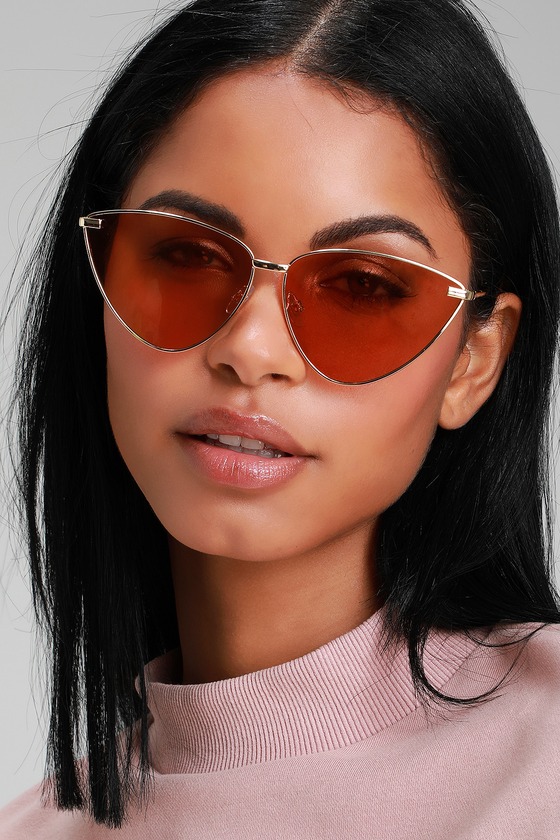 Colored glasses - these have been in for a while, but they instantly upgrade the cool factor of any outfit.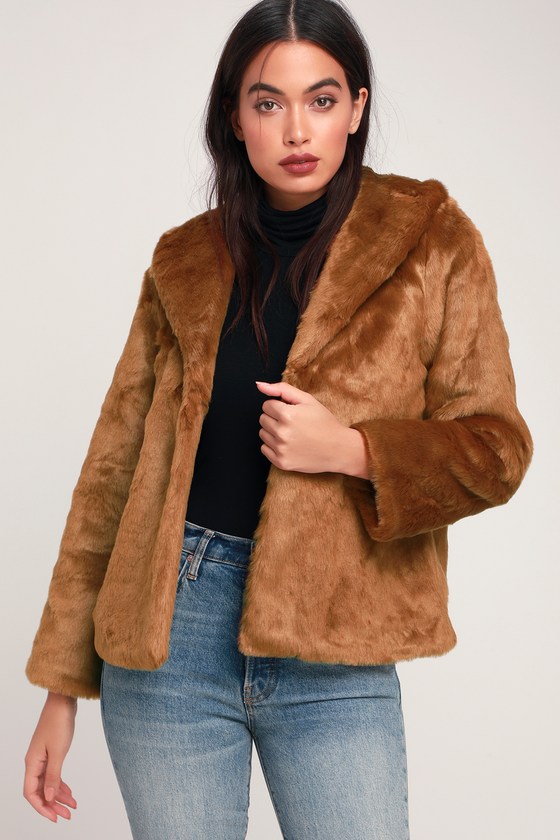 Faux fur coats - I love wearing fur coats. They raise your outfit to another level as soon as you throw one on. Wear a short coat for a casual but chic outfit, or wear a long coat for a glamorous movie star look.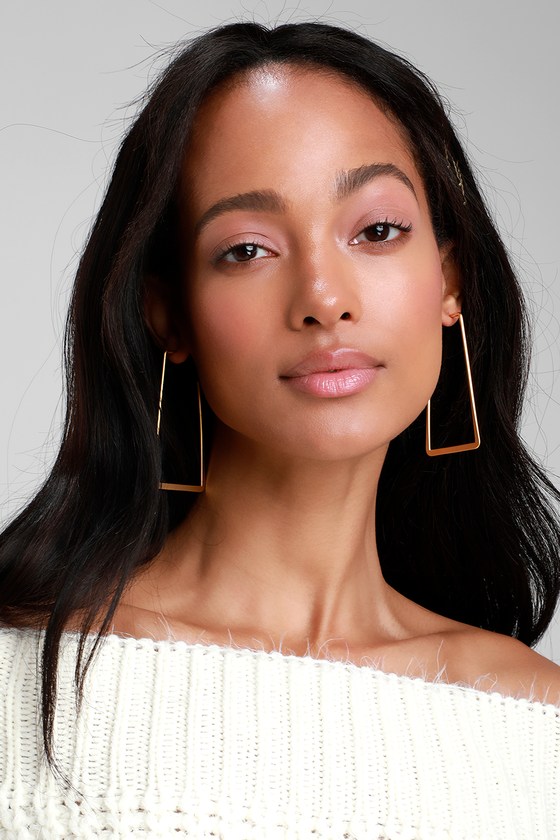 Leopard print - leopard is another trend that is everywhere. This cardigan is great because it can be worn with so many different outfits, but it is also very on trend.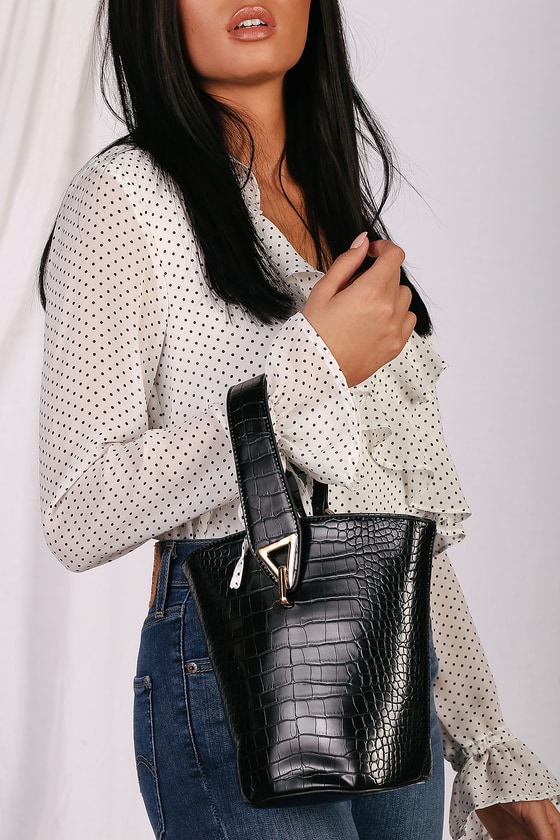 Top handle bucket bag - these bags are so chic. The croc effect gives it a cool girl vibe, and it can be paired with so many looks.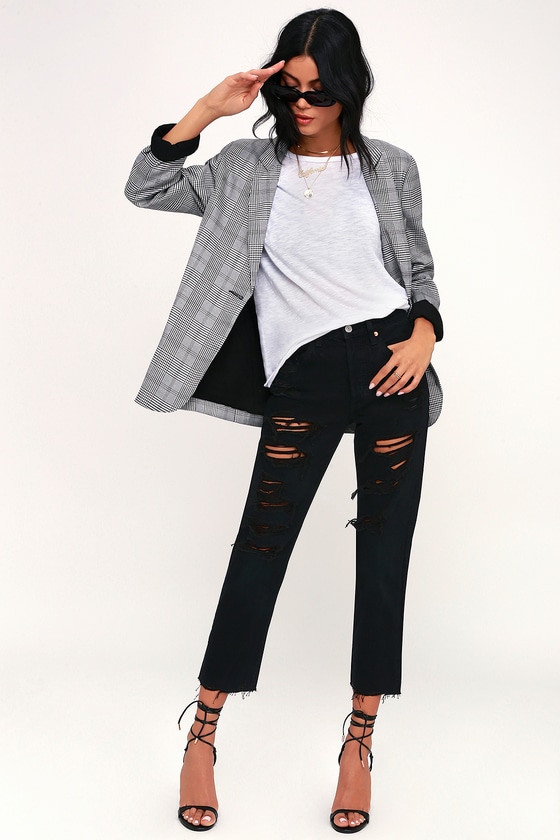 Levi's jeans - Levi's have been everywhere for a while now too, so I assume they're here to stay. Many places are having sales on the popular styles right now as well.
Geometric jewelry - these earrings are great because they are super unique in shape, but they are also very simple.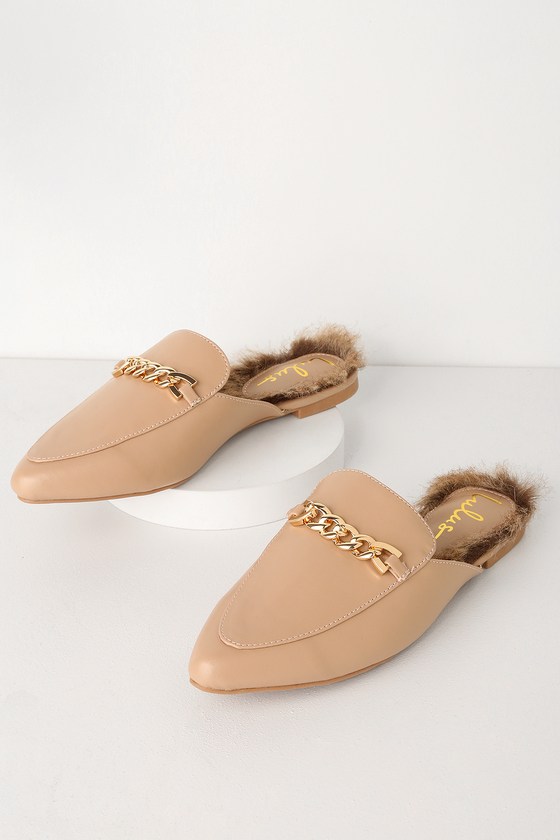 Mules - we all know Gucci mules are in, but they're pretty expensive. I like this dupe because the fur allows you to wear them into the cooler weather.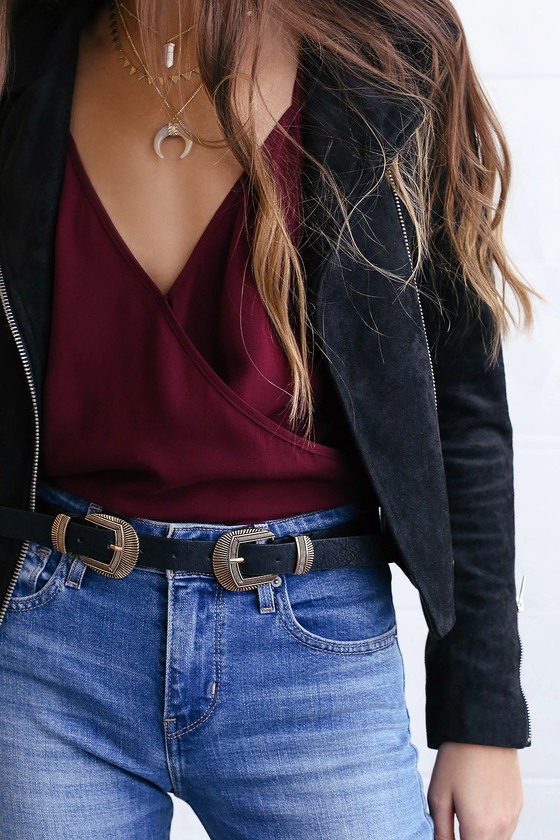 Statement belt - to go along with the western trend, this belt is the perfect statement belt of the season. It has a slight western look, but also gives the blood look with the double buckle.
Be sure to check out my most recent post as well as my gift guides down below!