I have always been a huge fan of skincare products. Taking care of your skin is so important, and you will be thankful in the long run. If you have a friend that has great skin or wants to achieve great skin, keep reading for some fun holiday gifts for them.
I recently became a Glossier Rep, and I absolutely adore their face masks. This mask duo is great for a night full of pampering yourself. Use the mega greens mask first and then the moon mask for a complete night of skin rejuvenation. (and don't forget to use my link to get 20% off your first order!!)
This eye cream has been an essential in my daily routine for as long as I can remember. I always put it on right before I do my makeup, and it keeps the under eyes feeling fresh and hydrated.
This rose toner has been on my list for a while now. I have heard a lot about it, and I'm dying to give it a try.
Taking off your makeup can be a pain, but I just started using this cleansing balm from Clinique, and I love it. It is so easy to use and leaves my skin free of any traces of makeup.
I love tinted moisturizers because it's as if you're combining three steps all in one. You get the moisturizer, the sunscreen, and the tint of color. I especially love the moisturizers with sunscreen (like this one), because it is so important to protect your face from the sun!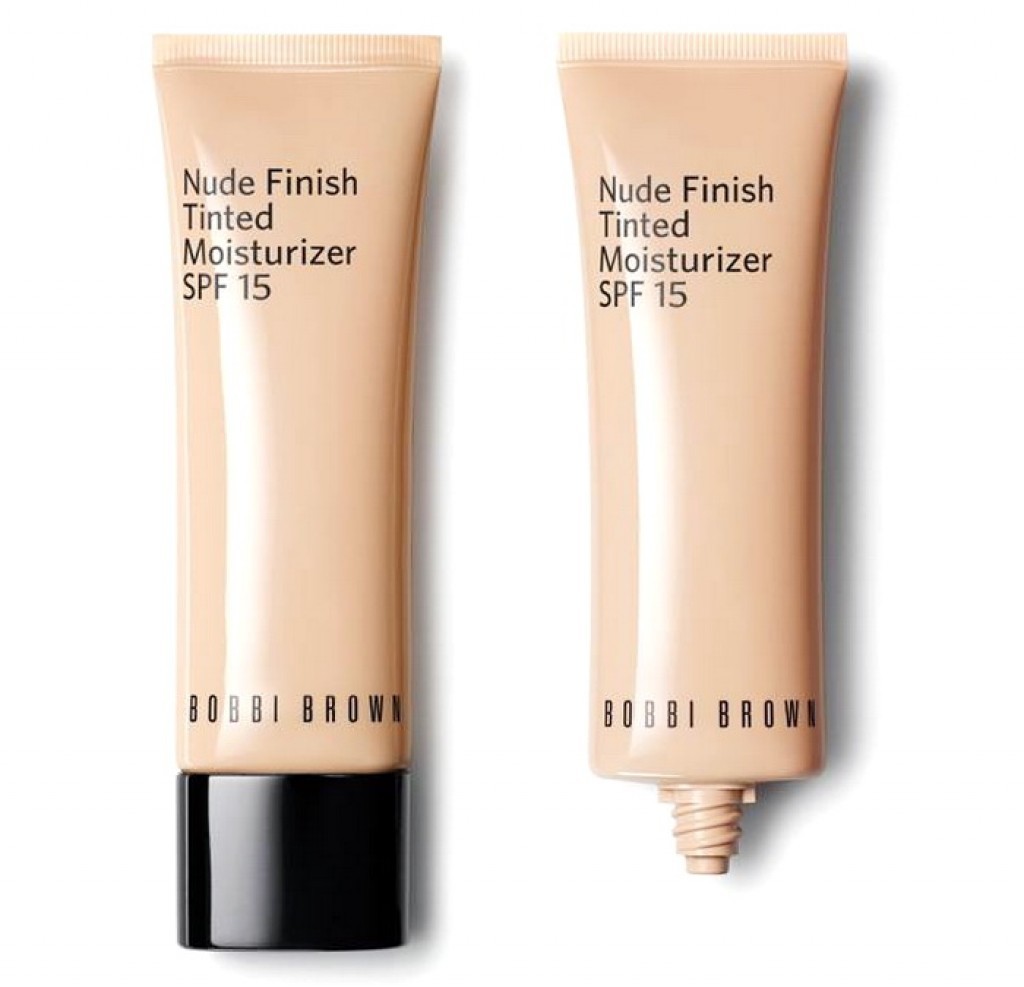 I love a good facial mist. I never used to use them much, but once I started I couldn't stop. A lot of the mists are for setting or toning, but I like to continue to use them throughout the day. I love to use a little spritz if I have been wearing my makeup all day and am getting ready to walk right back out the door. It makes me feel as if I have a brand new face of makeup on.
Having great skin isn't just solely for your face. To keep your skin soft and glowing, I recommend using scrubs. I really want to try this one simply because it is glittery. (It has great reviews too, so that doesn't hurt either!)
On days when I don't feel like I need that extra tint, a basic moisturizer with SPF is a great option. This one is great because it is thin but still moisturizing.
Keep your eyes peeled for the next gift guide and be sure to check out my other guides HERE!